Maximise leads, amplify reach and increase sales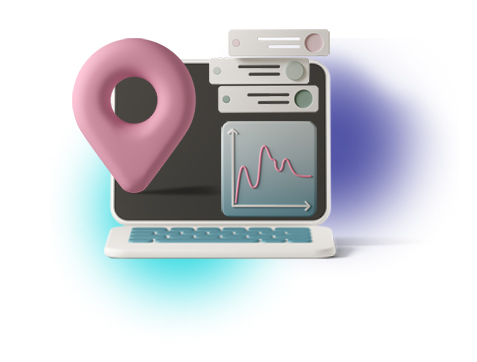 Cloudworkz Local
provides businesses
with DIY and fully managed solutions
Do people know about your business?
Our solutions help customers to discover you online.
Do customers find you where they are searching?
We help you show up exactly where they are looking.
Do customers trust your business?
Our services help to improve your reputation and build trust with your customers.
Can people easily contact you?
We work with you to ensure your business is easily accessible online.
Do your customers recommend you to others?
Our solutions will improve your online presence and encourage customers to recommend your business.
Cloudworkz Local
Products
Cloudworkz Local
Products

Three steps to becoming a Cloudworkz Ambassador
Not sure which solution is right for your business?