Get a Personal Digital Manager to guide
your growth strategy, monitor your
progress and optimise your online reputation.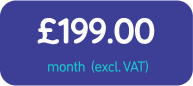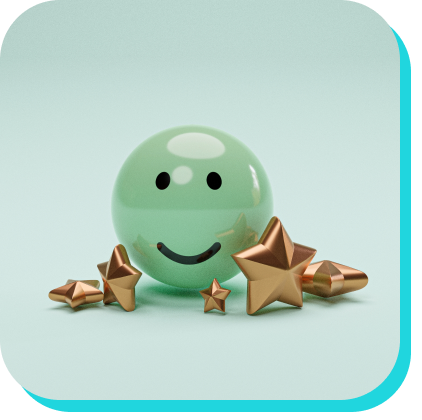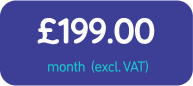 Get a Personal Digital Manager to guide your growth strategy, monitor your progress and optimise your online reputation.
At Cloudworkz we love what we do, and we believe our clients deserve to spend more time doing what they love too. That's why we encourage you to outsource your digital requirements to Cloudworkz – this gives you more time to focus on your business, your family or just doing what you love. Don't worry about the rest, we'll do it for you!

Five Reasons
To Choose Five Star Digital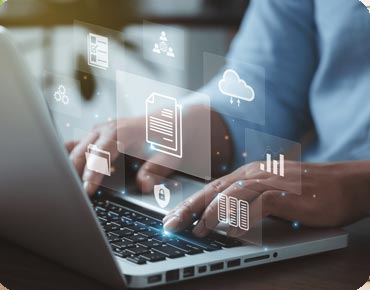 Your Personal Digital Manager
We understand the importance of personalised guidance. With Five Star Digital, you will be assigned a dedicated digital manager to provide digital marketing advice tailored to your specific business needs. They will work closely with you to recommend the best strategies and ensure your online success.
Exceptional Customer Service
Your digital manager will check-in with you regularly and you can always reach them by email, chat or phone. They will also spend half an hour every month with you planning the most useful digital activities for your business. We take the time to understand your business and its needs so our digital recommendations are always relevant and actionable.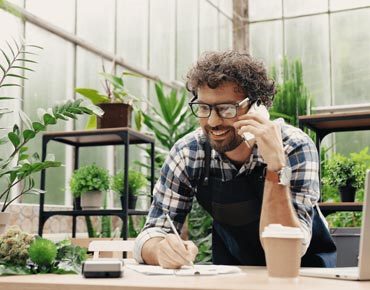 Strategic Planning for Growth
Planning and executing impactful digital projects is essential for business growth. Your digital manager will collaborate with you to identify the three most valuable digital projects throughout the year that align with your objectives. It's crucial to have a strategy in place to achieve the right payback and benefits for your digital marketing investments.
Your digital manager can access the best digital marketing brains within Cloudworkzs and its partners to support your business. With a deep understanding of your industry and access to competitor insights, we can provide tailored recommendations that are based on what's working for businesses similar to yours. Whether you need assistance with website optimization, social media strategies, search engine marketing, digital advertising, or e-commerce solutions, our team of digital experts will deliver the answers and advice you need.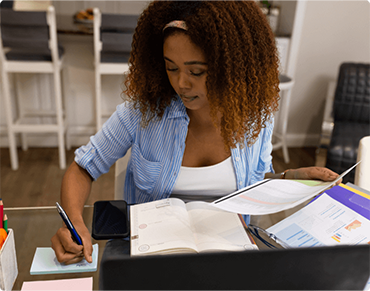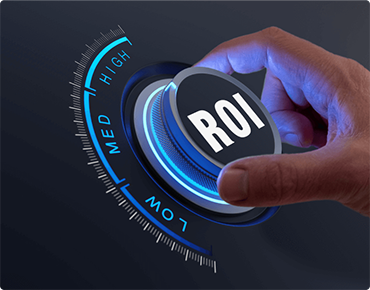 Our mission is to make sure that digital is helping your business to thrive. We only succeed if you do. Regular progress and performance reviews with your digital manager will ensure that your investment in digital marketing is delivering the value you expect and providing a return on investment.
The Cloudworkz team is excited to help you get started. Using digital marketing to help your business thrive online has never been easier.
The Cloudworkz team is excited to help you get started. Using digital marketing to help your business thrive online has never been easier