Home/Careers/Job Opportunities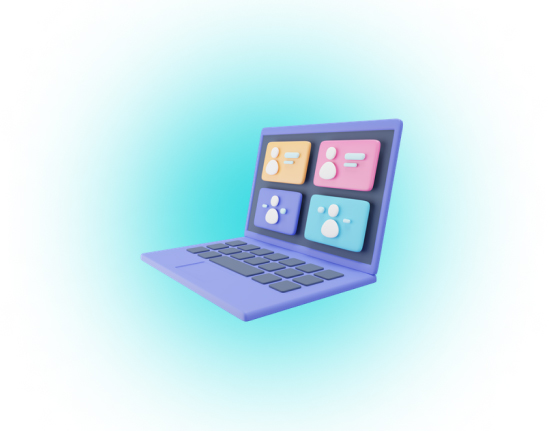 Projects you will be working on:
As a Web Designer, you will actively participate in the most relevant and high impact projects within our company.
Design and build HTML emails

Design Landing Pages (Front-end)
Skills and experience required:
3-5 years of experience in the following fields:
Graphic Design,
Illustration,
HTML5
UI, CSS, WordPress
Email Marketing Tools,
Social Media Formats,
Instapage

Salary/Fee: we are open to negotiation according to your experience and how much value you can add to our company!


100% Remote job
Deliverables and products will be required on-demand, so you can administrate your time and schedule.