Home/Careers/Job Opportunities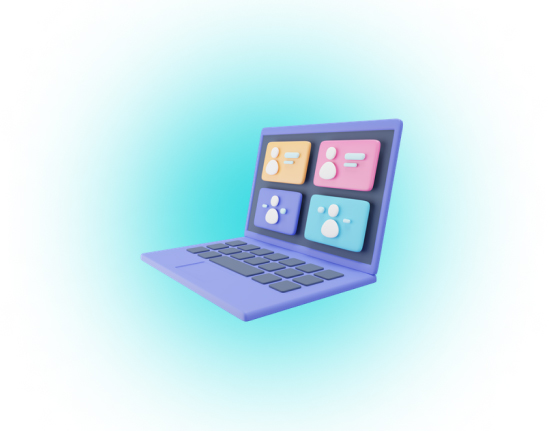 The Objective of the Position:

The system architect role is vital to the successful definition, design, delivery, and support of any Cloudworkz IT project. Whether the company is looking to create new systems, or is in the process of strengthening and growing already existing ones.
Lead strategically across the company all IT related projects.

Handle high level system architectures and interfaces 

Analyse the current IT environment to detect critical deficiencies and suggest enhancement solutions.

Communicate technical needs, opportunities and constraints to program managers and executive leadership.

Lead on system design, architecture and integration.

Lead project teams to use technology to support system architecture design.

Approve high risk designs before execution and define solutions, strategy and enterprise architecture services.

Design and document key system components, interfaces, infrastructure and communications.

Dialer Technical specs:
Contact dialer service to ensure it is up and running

Troubleshooting lists related to Dialer and telco carriers: congestion, not incoming calls, etc.

Setup SQL filters and ensure they are working correctly in the Dialer

Technical specs for the carriers (Twilio, Primo, X): ask for DID status, write to Primo Account Manager to check if numbers are tagged as spam
Upkeep server daily functionality:
Set the server up

Make sure server is on (OBH), make sure Vicibox, Mysql, firewalls are running

Verify 3 servers: ftp lists, main server, duplicator

Verify all mysql data is fully dumped (Migrate VICIdial info to GoogleCloud)

Sftp Blue Pages server
Keeper access to all tools

Dialer dialers, carrier access, access to master account

Create new users, gmail, all tools

All one time tasks are in teamwork

Google doc: 'Usernames and passwords
Marketing related responsibilities:


Hubspot and marketing automation documentation

Sales team calendar sync

CW sales team sync
Call Centre related responsibilities:
Supervise the execution of Data plan

Eventually present reports to the Finance Dept. for Telesales Agents payment

DNC 

Dialer (call) quality
Data Scientist to migrate to Power BI
Skills, Knowledge, Experience
Experience with computer servers, network switches, load balancers, network analysers, and network channel or data service units

Knowledge of developing strategic system architecture plans

Solid understanding of network and system development and deployment

Experience in Linux, OVH, Vicibox will be preferred

Experience and knowledge: HubSpot, MySQL, Linux (vicibox)

Pivot tables (Excel)

VOIP

Strong analytical, problem-solving, and conceptual abilities

Excellent verbal and written communication skills

Experience with information processing fundamentals and best practices

Ability to prioritise tasks, especially when under pressure

Above-average leadership and collaboration abilities