Build high-quality, fully managed teams – without the hassle of hiring in-house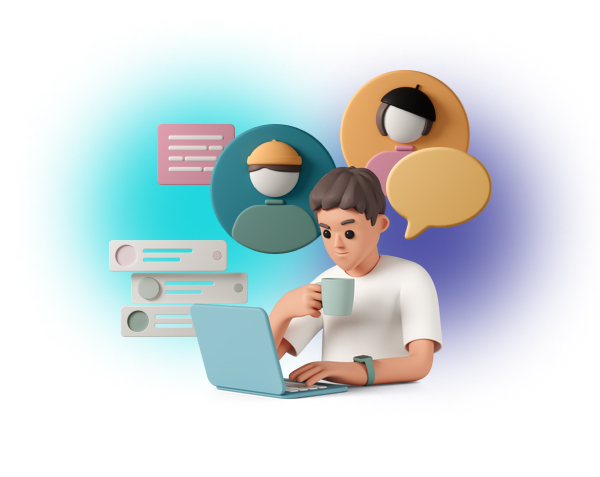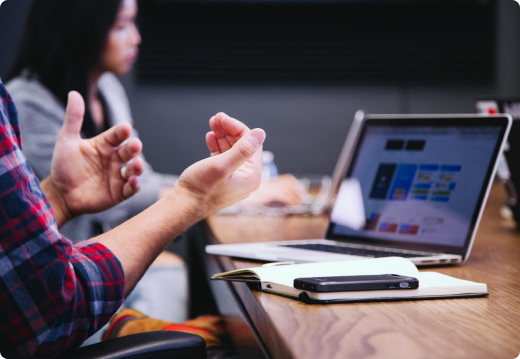 Ensure your tele-team always says the right thing at the right time
Automated Training & Onboarding
Onboarding processes are fully online and automated and include online training modules to fast-track success.
Our established recruitment network allows us to grow your team at scale.
Advanced data analytics and a proven campaign management team ensure efficiency across the telesales and marketing funnels.
A ring-fenced Quality Assurance team monitors and scores calls for compliance, with all recordings provided to clients in real time.
Sales and Marketing Automations
Automate your marketing and sales funnels for optimal campaign performance.
We ensure seamless CRM integration that will enable your team to see the new leads coming in real time.
Get access to live results and campaign statistics providing maximum transparency.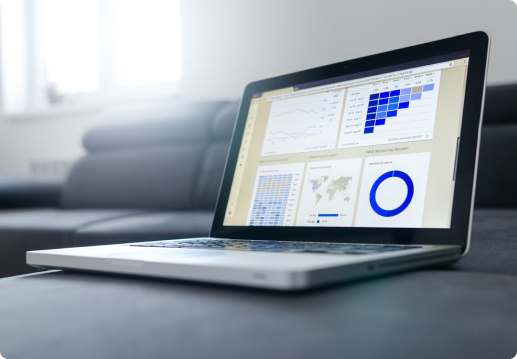 Not sure which solution is right for your business?