Home/Careers/Job Opportunities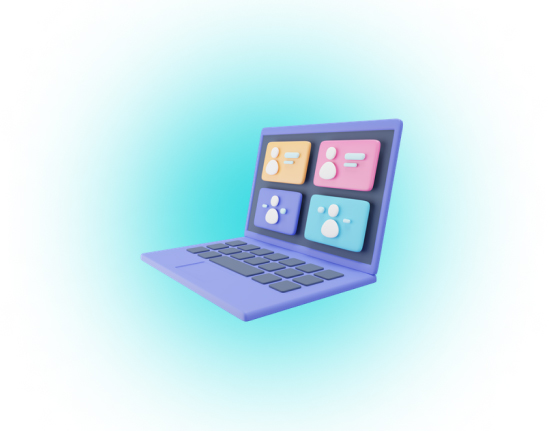 Projects you will be working on:
The Content Strategist will be responsible for strategising the content requirements for both Cloudworkz and our external clients. The Content Strategist will liaise directly with the content writers to ensure that all requirements are being fulfilled by either our in-house team or outsourced to third-party resources.
Most relevant responsibilities and Tasks:
Strategising content: Developing clear and engaging content that is consistent with the company's brand image and addresses both business goals and consumer needs.
Web and Blog copy: ensuring that the company's brand and online voice remains effective and consistent with marketing goals.
Social media content and strategy: Developing and implementing engaging and comprehensive content for social media aimed at increasing our web traffic and our brand awareness.
Client content: Create content for clients to ensure it is appealing and informative for the reader target
Copy for misc marketing assets: Collaborate with Marketing and other departments teams to create content according to their needs.
Skills and experience required:
Skills, Knowledge, Experience
5+ years of experience

creating strong, engaging content.

A portfolio of applicable outputs.

Demonstrated excellence in writing, proofreading, and editing.

Excellent research, organisational, and time management skills.

Strong listening and communication skills.

The capacity to work independently and collaboratively.

Ability to work efficiently without compromising quality or accuracy.
Salary/Fee: we are open to negotiation according to your experience and how much value you can add to our company!