Home/Careers/Job Opportunities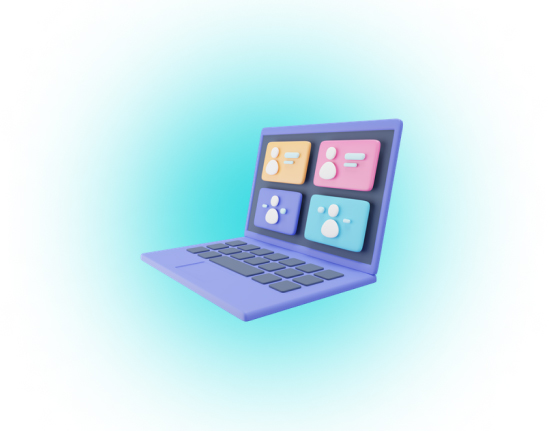 You will take responsibility for managing our master data set, developing reports, and troubleshooting data issues. To do well in this role you need a very fine eye for detail, experience as a data analyst, and a deep understanding of the popular data analysis tools and databases.
Cold calling using the scripts that are provided to you.
Confirming that we have the correct contact details of the prospects on the phone.
Establishing connection with the client, evaluating if the client is suitable and interested in the investment.
Scheduling a following-up call between our investors and corporate clients.
Gathering information about the call and inputting it into our CRM system.
Key Performance Indicators:

25 leads per week
25 active hours per week
Skills, Knowledge, Experience: Call Center, Inbound Sales, Outbound Sales, Cold Calling, Telemarketer, Telesales.
Good communicator (English native)
Good team worker
Adaptability
Resilience
Working under pressure
1. Tech savvy 
2. Basic knowledge of usage of internet