Home/Careers/Job Opportunities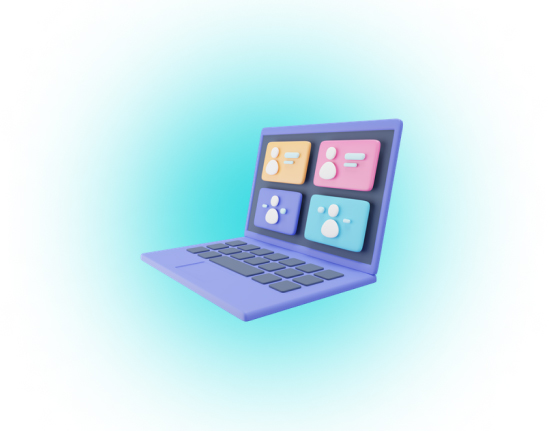 Head of Product Management
The Objective of the Position:

The Head of Product Management is responsible for creating new products and ensuring that those products are a match for the company's target audience, and increasing the company's success within our existing product lines. This role works above all strategically, contributing to the economic success of the company by constantly developing new innovations, going into new markets, and increasing sales as well as profitability in a sustained manner.
Strategic planning and management of the entire product portfolio

Oversee the innovation and improvement of the business's products as well as the day-to-day product activities in such a way that ensures that the product is constantly growing to suit the consumers' needs.

Drive the execution of all product lifecycle processes for products, including product research, market research, competitive analysis, planning, positioning, roadmap development, requirements development, and product launch

Translate product strategy into detailed requirements for prototype construction and final product development by engineering teams.

Run beta and pilot programs with early-stage products and samples

Analyse market data to develop sales strategies, and define product objectives for effective marketing communications plans

Definition, monitoring of the company's relevant KPIs, and control of the measures to achieve the objectives set

Manage product creation budge, and  make revenue projections and cash flow

Lead a product management team and work with the product developers to identify and solve problems and ensure that the product delivers a positive user experience.
Key Performance Indicators:
Product improvement efficiency

Product effectiveness

Product usage

Deliver on time
Skills, Knowledge, Experience
5+ years of experience in the field of Software, eCommerce, Marketing or product management

At least 5 years of leadership experience in an international environment and across multiple sites
Great people skills paired with a high level of assertiveness

Communication skills 

Strong analytical, strategic and coordinating skills

Leadership
High-level motivational skills so that you can also manage virtual teams

Economic sciences, engineering, or technician training with additional training in business administration is a big plus

A Product Management certification is an advantage