Home/Careers/Job Opportunities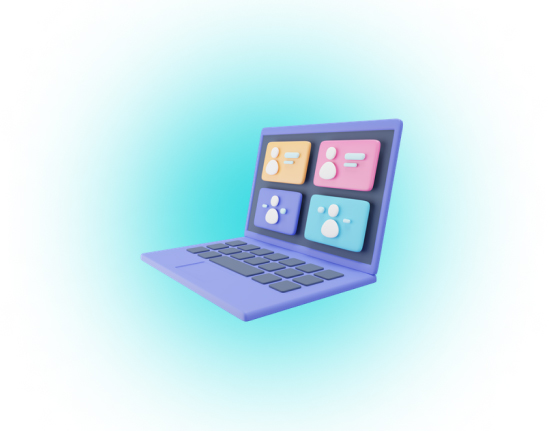 You will take responsibility for managing our master data set, developing reports, and troubleshooting data issues. To do well in this role you need a very fine eye for detail, experience as a data analyst, and a deep understanding of the popular data analysis tools and databases.
Data Manager Responsibilities:
Managing master data, including creation, updates, and deletion
Provide quality assurance of imported data, working with quality assurance analysts if necessary.
Commissioning and decommissioning of data sets.
Processing data and information according to guidelines.
Helping develop reports and analysis.
Managing and designing the reporting environment, including data sources, security, and metadata.
Supporting the data warehouse in identifying and revising reporting requirements.
Supporting initiatives for data integrity and normalisation.
Assessing tests and implementing new or upgraded software and assisting with strategic decisions on new systems.
Generating reports from single or multiple systems.
Troubleshooting the reporting database environment and reports.
Evaluating changes and updates to source production systems.
Training end-users on new reports and dashboards.
Providing technical expertise in data storage structures, data mining, and data cleansing.
Using automated tools to extract data from primary and secondary sources
Removing corrupted data and fixing coding errors and related problems
Developing and maintaining databases, data systems – reorganising data in a readable format 
Performing analysis to assess quality and meaning of data
Filter Data by reviewing reports and performance indicators to identify and correct code problems
Using statistical tools to identify, analyse, and interpret patterns and trends in complex data sets that could be helpful for the diagnosis and prediction
Assigning numerical value to essential business functions so that business performance can be assessed and compared over periods of time.
Analysing trends that impact results
Preparing reports for the management stating trends, patterns, and predictions using relevant data
Working with programmers, engineers, and management heads to identify process improvement opportunities, propose system modifications, and devise data governance strategies. 
Preparing final analysis reports for the stakeholders to understand the data-analysis steps, enabling them to take important decisions based on various facts and trends.
Data Manager Requirements:
Bachelor's degree from an accredited university or college in computer science.

Work experience as a data analyst or in a related field.

Ability to work with stakeholders to assess potential risks.

Ability to analyse existing tools and databases and provide software solution recommendations.

Ability to translate business requirements into non-technical, lay terms.

High-level experience in methodologies and processes for managing large-scale databases.

Demonstrated experience in handling large data sets and relational databases.

Understanding of addressing and metadata standards.

High-level written and verbal communication skills.