Cloudworkz is
the all-in-one platform
helping businesses thrive
in the digital age
Founded by entrepreneurs for entrepreneurs, we take the stress out of managing your business' digital presence so you can focus on what is important for you.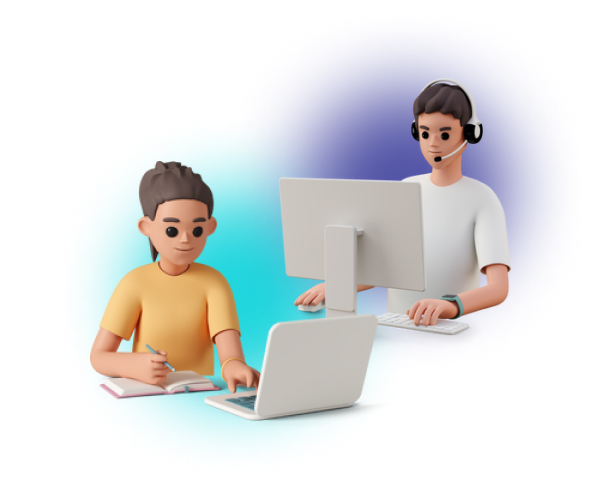 At Cloudworkz we love what we do, and we believe our clients deserve to spend more time doing what they love too. That's why we encourage you to outsource your digital requirements to Cloudworkz – this gives you more time to focus on your business, your family or just doing what you love. Don't worry about the rest, we'll do it for you!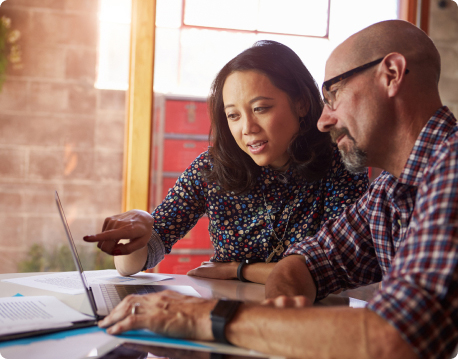 We believe in empowering businesses to take control of their online reputation through digital transformation. Our products and services are designed to work as single solutions or to compliment each other, working in sync to provide an end-to-end digital strategy for micro businesses, SMEs and local businesses who lack the time, budget and experience of enterprise level companies but strive for operational success in the digital age.
We see a world in which the cloud powers progress and prosperity for all!
Access to digital technology has the power to make everyone's work and life easier. Personal and professional growth leads to better businesses that create wealth, well-being and meaning.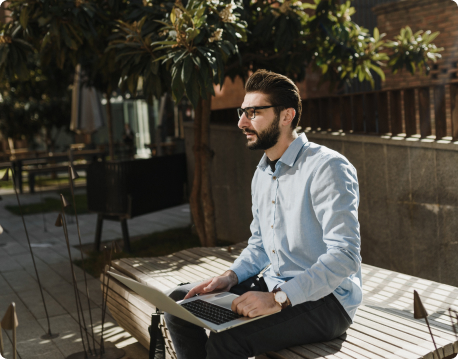 A highly skilled sales consultant and serial entrepreneur with over 20 years' experience leading the strategic direction of companies within the media, financial and marketing spaces
An entrepreneurial senior leader, chair and non-executive director with 30 years' experience building recruitment and platform businesses and achieving accolades such as Sunday Times Best Companies and 'Cool Vendor' by global research/advisory firm Gartner.


A seasoned director experienced in HR strategy and practice, learning and development and audit and compliance. An experienced executive coach.
A business leader and change management specialist with over 20 years of experience creating high-performance sales environments and generating growth across global markets.
An experienced entrepreneur with over 30 years' experience delivering immediate impact to organisations through content strategies and online presence management.
A senior digital media strategist with over 20 years' experience in global blue chip media organisations in the UK and US.
A thought leader, entrepreneur and director with 30 years' experience launching internet ventures
A senior accountant with 32 years' experience across multinational corporations, including 17 years managing the outsourcing division of Deloitte – Perú
Ben has extensive knowledge of private equity, venture capital, project finance and investment banking across a range of different industries including Media and Telecoms, with a particular expertise in and focus on SMEs.
A senior accountant with 32 years' experience across multinational corporations, including 17 years managing the outsourcing division of Deloitte – Perú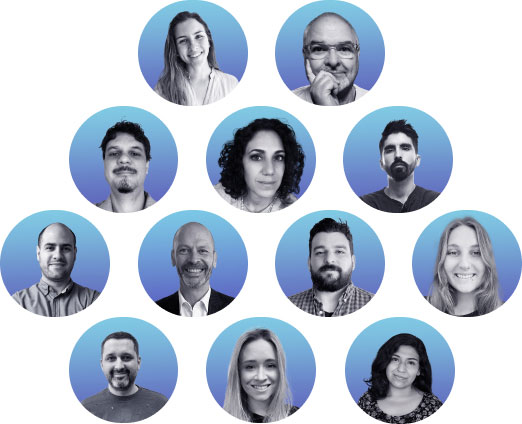 Are you passionate about all things digital? Do you want to be a part of a growing and dynamic team? At Cloudworkz, we're always on the lookout for talented individuals to join us. Take a look at our available positions and apply using the button below.