Home/Careers/Job Opportunities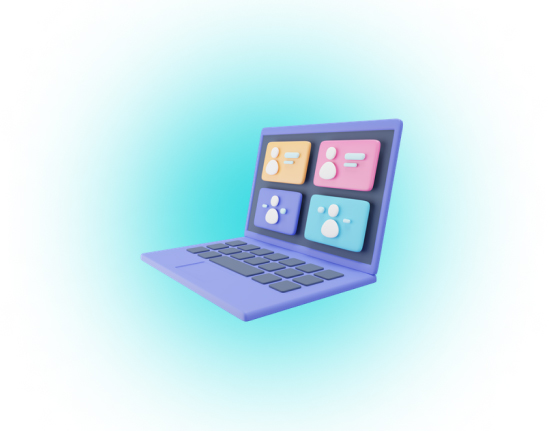 The Objective of the Position:

The Business Analyst is in charge of researching and analysing activities related to business development in order to allow the integration of IT resources, as well as analyse future business processes and create the roadmap of the Clowdworkz' projects. Develop high impact reports and presentations to executive audiences.
.
Be the key link between the business and IT teams to ensure smooth implementation of systems and processes

Work with internal stakeholders to elicit and gather requirements

Articulate information into user stories and process maps

Produce business and user cases

Document current state and future state process

Deliver UAT and prepare test and UAT scripts as well as functional end-to-end testing support

Create user guides and documentation of the digital environment that we are building.

Map out integrations and create roadmaps and project plans – (we work in a traditional project management methodology with some hints of agile for the development teams when they are involved in large projects).
Skills, Knowledge, Experience
Experienced BA, ideally from a software environment

Excellent communicator and engaging personality

Background in end-to-end testing plus test and UAT script preparation

Ability to analyse and understand data and document current and future state

Strong documentation skills (user stories, process mapping, workflow analysis etc)

Understanding of APIs connections and limitations of them

Willing to talk to customers and work alongside developers and UX designers

Process design